WELCOME
The Whole is Greater than the Sum of its Parts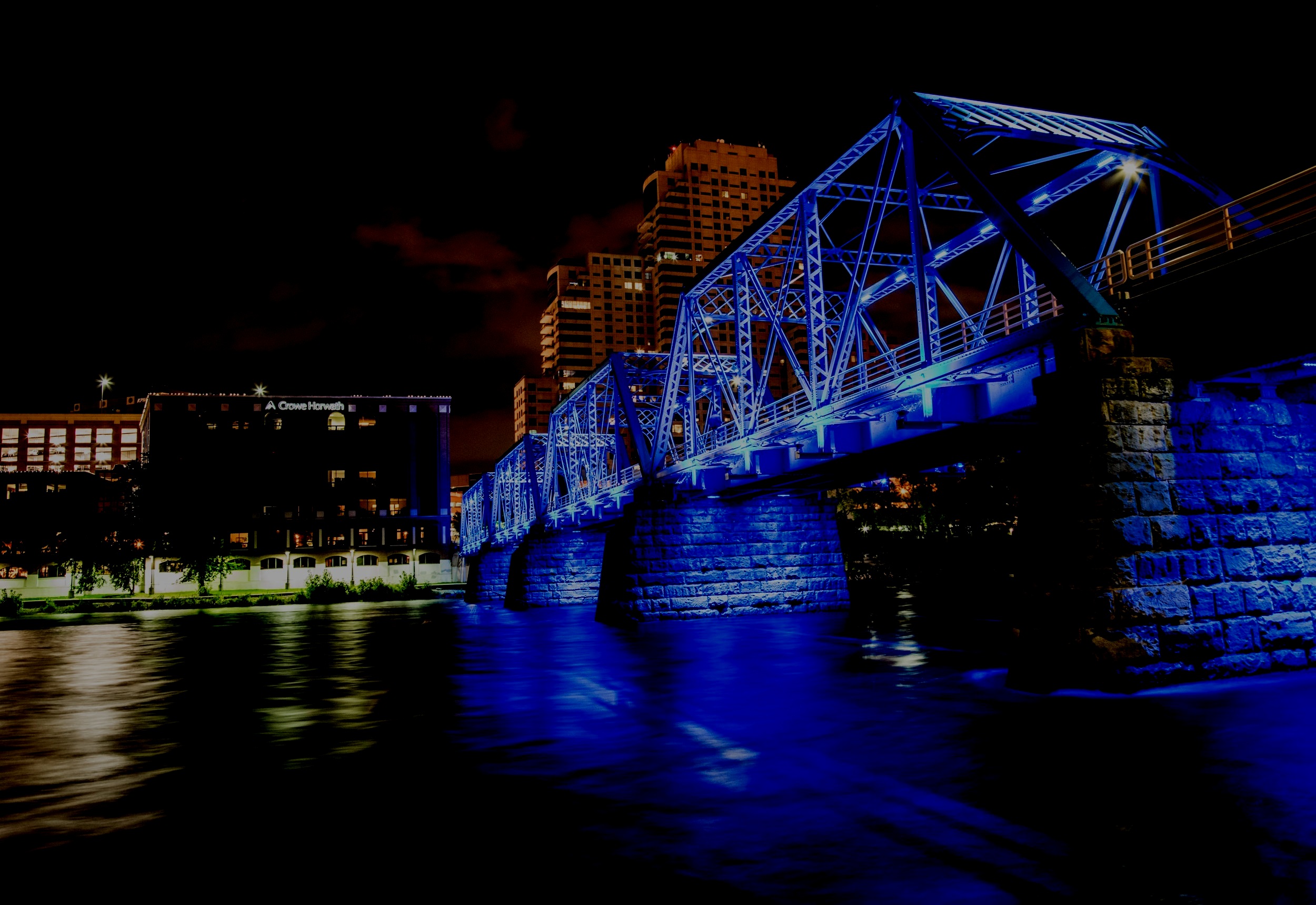 SynergyWM: A Fee-Only Investment Advisor with a Strict Definition of Fiduciary
SynergyWM is a fee-only registered investment advisory (RIA) firm providing investment management, financial planning, and wealth guidance.
We specialize in helping individuals and small companies manage their portfolio in a low cost, academically based manner. Our team focuses on helping clients monitor their financial health so appropriate decisions can be made.
Fred Iacovoni
Founder and Managing Principal
WHAT IS A FEE-ONLY ADVISOR?
A fee-only firm does not collect commissions, nor work as a broker in any instance.

A Deep Analysis of Your Financial Health
Like a doctor analyzing the results of an annual physical to make recommendations, we believe your financial health should be the basis of all financial and investment decisions. We have developed a proprietary program to give our clients a detailed analysis of their financial picture. Do you know what your financial health looks like?
Our Investment Philosophy, and how it applies to our Investment Strategy
Our investment philosophy has a foundation based in academic and statistical research. We believe this foundation provides you an opportunity for a superior investing outcome. Our investment strategy is simple; apply financial science to all aspects of your portfolio to make it as efficient as possible.